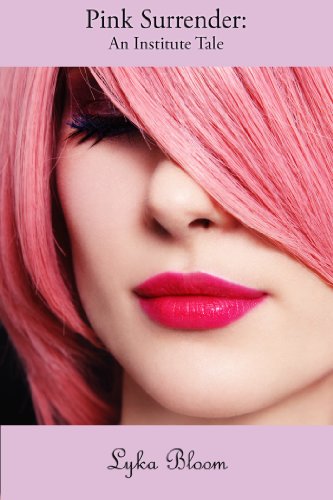 Bored Mistress Carol takes her sissy slave on vacation to the Pink Institute, a facility of mind control and transformation run by Carol's former colleague, Lady B, who has plans of her own for the Domme and her slave. Over 15,000 erotic words of brainwashing, mind control, bimbos, shemales and late...
More info →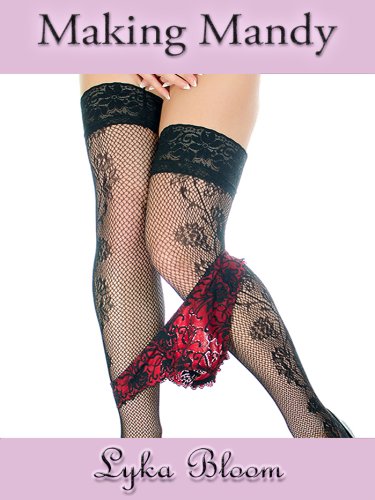 Let Lyka Bloom guide you through the sensual transformation of a divorcee into the perfect mate for a beautiful shemale. When Martin Frist met Janessa, he was captivated. After discovering the secret beneath her dress, he is thrust on a journey that will place him in the hands of the exotic shemale ...
More info →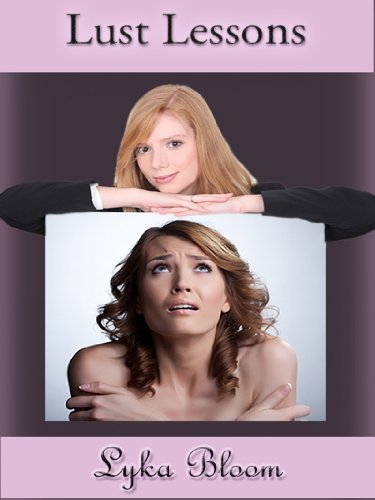 Noelle O'Rourke is smart but plain, focusing on the completion of her thesis on split personalities. When she meets the new professor on campus, the beautiful and fiery-haired Calista Cross, she finds herself captivated by the professor's maternal seduction. Soon, a new personality emerges in Noel...
More info →