New Story! En-trap-ment!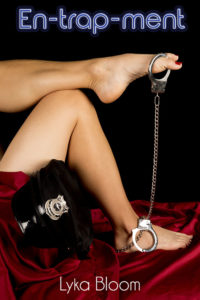 Hello, again!  Before I get back to work on the Kal'an series, I wanted to do something a little smaller in scale, but still a bit dark.  In this case, it's a crooked cop, a mysterious madam of an escort service and a beautiful trap named Delilah all tangled together in a story of, well, entrapment.
As always, thank you for reading, and I really hope you enjoy it!  You can find the story available now in all formats at Smashwords and on Amazon here!