New Story! A Period of Adjustment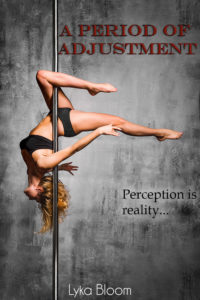 I hadn't done a straightforward bimbo story in a while, and that's how this one began, but it became something a little darker along the way.  I may have to revisit this in another story, and the ability to change reality really got me going!  I hope you enjoy it!
You can find the story on Smashwords here and coming soon to Amazon!